MPEG Screening "Ghost in the Shell"
Date: Wednesday April 12, 2017
Time: 8:00 PM
Location: DGA Theater #1 - 7920 Sunset Boulevard, Los Angeles
In the near future, Major (Scarlett Johansson) is the first of her kind: a human who is cyber-enhanced to be a perfect soldier devoted to stopping the world's most dangerous criminals. When terrorism reaches a new level that includes the ability to hack into people's minds and control them, Major is uniquely qualified to stop it. As she prepares to face a new enemy, Major discovers that she has been lied to, and her life was not saved. Instead, it was stolen
DGA Theater #1 2D and Theater # 2 3D
This movie is rated PG-13. Running time is 106 min.
Please RSVP by clicking on the "Register for this Event" button below. You must be logged in.
All RSVPs must be received by 5:00PM on the day of the screening.
* If you don't have a login, please call 323-978-1095 to RSVP
NOTES: Invitation is for the member and one guest. Screening pass is non-transferable. Please observe the one guest limit. No saving seats. Guests will not be admitted without member present. Proof of I.D. may be required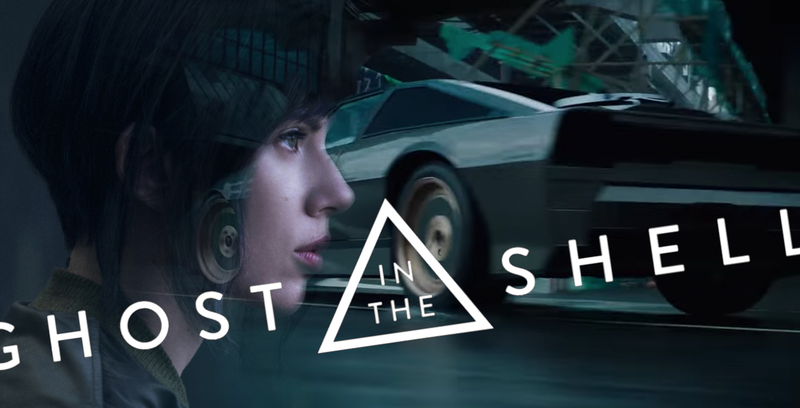 Contact: Adriana Iglesias Dietl
Phone: 323-978-1067
E-mail: aiglesias@editorsguild.com
Website: http://www.paramount.com/movies/ghost-shell